.
Thank You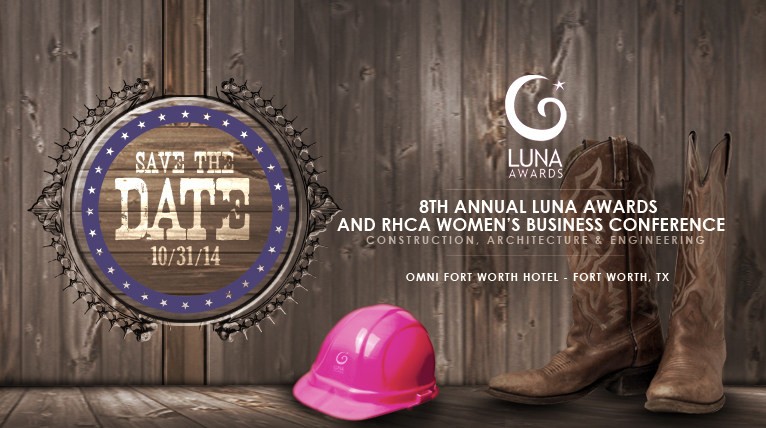 8th Annual Luna Awards and RHCA Women's Business Conference
Construction, Architecture and Engineering
Partnering Organizations
Dallas Women's Foundation
National Association of Women in Construction (Dallas & Fort Worth Chapters)
Women's Transportation Seminar (WTS)
THE LUNA AWARDS celebrated the achievements of women in construction, women-owned businesses and business advocates who demonstrate a vision that encourages, promotes, and develops women at all levels in the construction, architecture and engineering industries.

CONGRATULATIONS TO THE
2014 LUNA RECIPIENTS
Luna Conference, Expo and Awards Luncheon
Click here to view Photos | Slideshow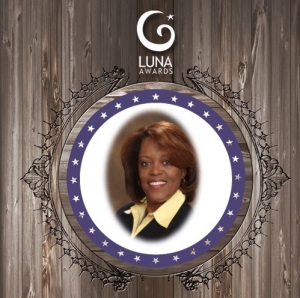 ESTABLISHED CONSTRUCTION FIRM
Bradley Douglas Construction Services, LLC
Sharon Douglas
ESTABLISHED SERVICE FIRM
Open Channels Group Public Relations (OCG PR)
Tonya Veasey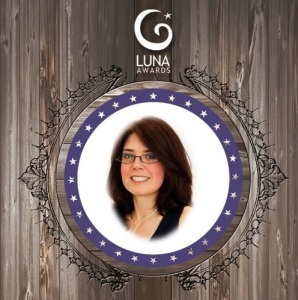 RISING STAR FIRM
Hilda Rodriguez Architecture Planning Interiors, LLC
Hilda Rodriguez
BUSINESS ADVOCATE
Kamecia Lambert
Balfour Beatty Construction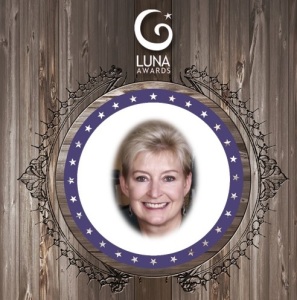 OUTSTANDING EXECUTIVE
Terri Covert, P.E.
TDPM/TDIndustries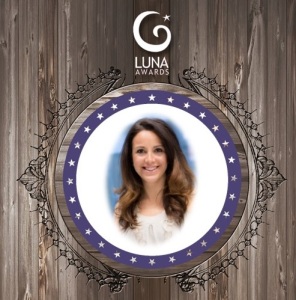 OUTSTANDING PROFESSIONAL
Dulce Maria Torres-Ruiz
HKS, Inc.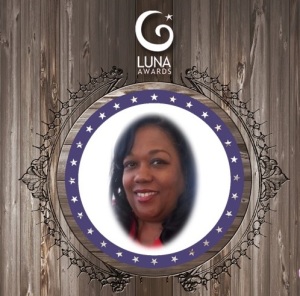 ADMINISTRATIVE PROFESSIONAL
Yolanda Coleman
Ferrovial Agroman/Bluebonnet Contractors, LLC