Welcome!
Thank you for visiting the RHCA Training Page. The RHCA is dedicated to providing a custom and tailored training experience. Whether you need Safety Training like an OSHA 10 or 30, CPR, First Aid & AED, or something specific to your job site, or Business Development Training like learning How to Read Blueprints, we can help!
Below are links to training already scheduled, and if you don't see one that you need, just ask! We're here to help.
OSHA Construction Training – Click Here
FREE Fall Protection Training – Click Here
Business Development and Capacity Building – Click Here
RHCA Online Calendar – Click Here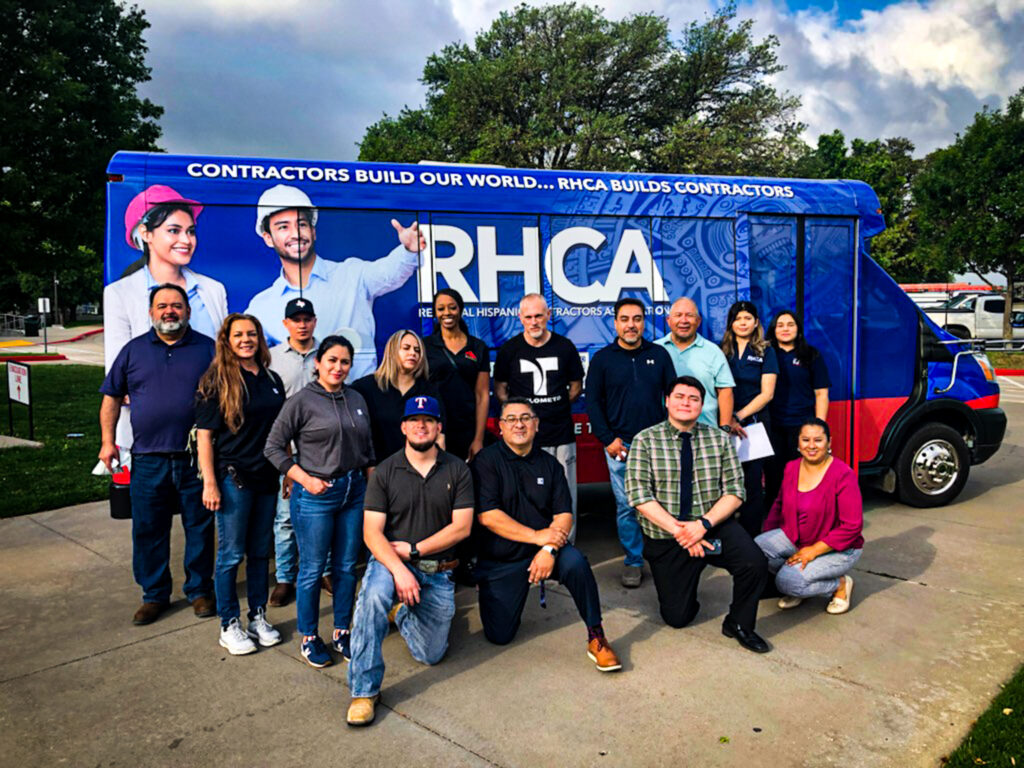 With our new Mobile Training Unit, we can take Construction Safety Training to your job site or your place of need! For more information, contact Jonathon Garcia
For more information on Training or to schedule a private Training for you and your workers, contact Jonathon Garcia at [email protected] or call us at 972-786-0909.