Are you an A/E/C firm looking to grow your business?
We have hundreds of Procurement Opportunities in your region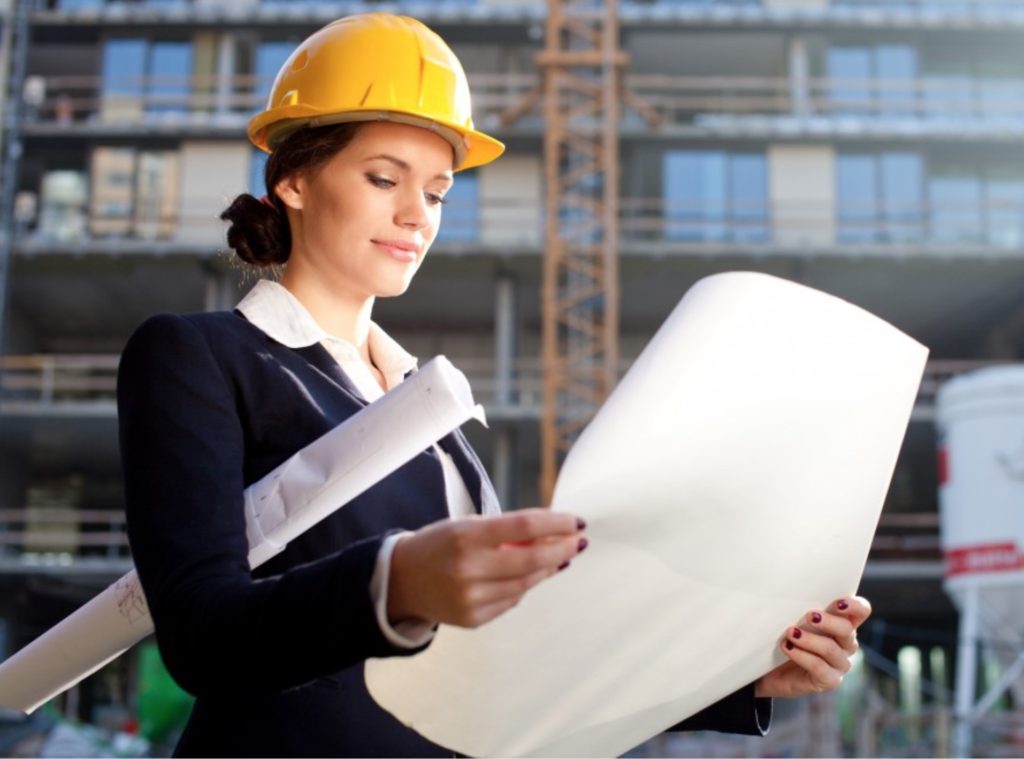 Procurement Resources
Arlington ISD Bid Opportunities – In 2019, Arlington voters decided to invest in their local school district by passing Bond 2019.
City of Arlington – Bidding & Procurement, Forecasted Events, Bid Opportunities, Current Capital Improvement Projects.
Carrollton Farmers Branch ISD – CFBISD Voters Approve Bond Election to Address Safety, Aging Schools, and Infrastructure.
City of Dallas – Procurement Services, New Supplier Information.
City of Fort Worth – The Purchasing Division is a centralized agency responsible for:
Purchasing all supplies and services for all departments of the city
Planning purchases by the city
Disposing of surplus equipment and supplies
City of Fort Worth Business Equity Division – The Business Equity Division supports capacity-building efforts for aspiring and existing Business Equity Firms
City of Fort Worth 12-Month Project Details 23-24 – Capital Projects – Estimated Advertisement – 12-month Lookahead
Dallas County Business Opportunities – Bid Opportunities, Bid Tabulation, Purchasing FAQS
Dallas ISD Vendor Opportunities.
DISD Bond Vendor Opportunities – Procurement Services, Doing Business with Dallas ISD.
DART Opportunities – Upcoming Projects a list of commodity, service, professional service, and/or construction requirements DART expects to issue, as a formal solicitation, normally within 30 to 60 days from the date of posting.
DCCCD Bid Opportunities – list of the bids, requests for proposals (RFPs), and requests for information (RFIs) listed by the deadline date, and time, for which the college is currently seeking responses.
DFW Airport – How to Do Business with DFW Airport.
Fort Worth ISD Business Opportunities – Procurement Services.
JPS Hospital Bid Opportunities – Open RFPs/RFBs/RFQs.
NTTA Vendor Registration – Procurement, Opportunities, NTTA Marketplace.
Parkland Health & Hospital Systems – Parkland Supplier Portal, Register To become a Supplier.
TX Dept. of Criminal Justice – Contracts and Procurement Department.
Tarrant County Bid Opportunities – Purchasing Department and Supplier Registration
Tarrant County College Bid Opportunities – Business opportunities with TCC can benefit your company or organization. Our mission is to discover best value solutions in the purchase of products and services while presenting competitive opportunities.
Tarrant Regional Water District – Doing Business with TRWD
Texas Parks and Wildlife Dept Bid Opportunities – Current Bid Opportunities – Texas Parks and Wildlife Department Offers various Bid Opportunities to qalified Vendors
Texas Comptroller of Public Accounts – Comptroller's Statewide Procurement Division
Trinity River Vision Bid Opportunities – Panther Island Vision 2.0
University of Houston Bid Opportunities – Electronic State Business Daily Search
University of Texas at Austin – Minor Project Solicitaions
UNT System | Business Service Center – Bid Opportunities eSourcing System
Weekly Bids Announcements