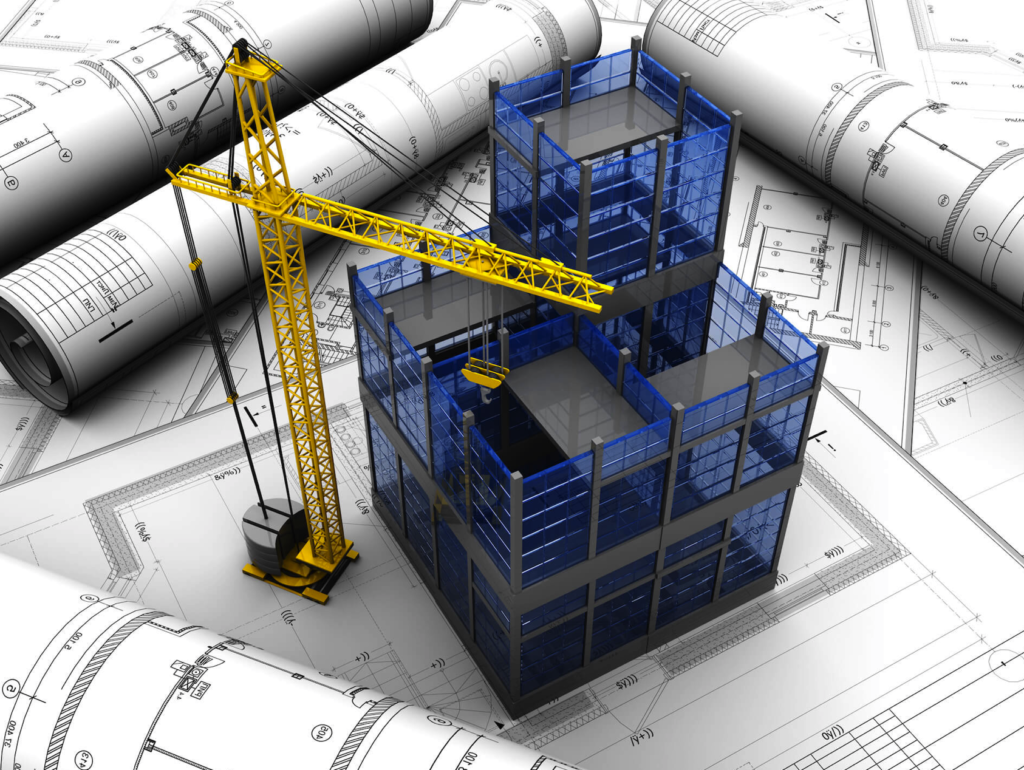 RHCA proudly represents architecture, engineering and construction (AEC). On October 24, 2018 the RHCA officially changed architects and engineers from Associate Members to Regular Members.
RHCA REGULAR MEMBERS:
A person or firm engaged in the business of any segment of the Architectural, Engineering and Construction (A/E/C)industry, including, but not limited to, general contractors, construction management firms, owners and/or developers of construction projects, architectural firms, engineering firms and any specialty trade contractors such as mechanical, electrical, concrete, masonry or other specialty trade contractors and suppliers.
2023 AEC Roundtable Committee Meetings
Second Wednesday of the Month 8:30 am to 10:00 am.
Meetings are open to members in good standing; registration is required.
Wednesday, January 11, 2023
Wednesday, February 8, 2023
Wednesday, March 8, 2023
Wednesday, April 12, 2023
Wednesday, May 10, 2023
Wednesday, June 14, 2023
July – Hiatus
Wednesday, August 9, 2023
Wednesday, September 13, 2023
Wednesday, October 11, 2023
Wednesday, November 8, 2023
Wednesday, December 13, 2023 *