SOLUTIONS
Advocacy
The RHCA advocates for its members in public agencies' business diversity and advisory committees.
City of Dallas- Business Diversity Task Force Council
City of Fort Worth- M/WBE Advisory Committee
Dallas County- Small Business Advocacy Council
Dallas ISD- M/WBE Advisory Committee
State of Texas Advisory Committee
Standing Committees
North Texas Tollway Authority (NTTA)-
Business Development Advisory Council Parkland Health & Hospital System- Supplier Diversity External Advisory Board
Trinity River Vision Authority- Fair Contracting Committee
Texas Department of Transportation (TxDOT)- Cooperative Inclusion Plan (CIP) Committee
& DBE Working Group
The RHCA Standing Committees bring opportunities to get involved, network, and build business relationships; they serve as the association's leadership pipeline and help develop and improve leadership skills.
Architecture, Engineering, and Construction (A/E/C) Committee Economic and Business Development Committee
Legislative and Public Policy Committee
Membership
Safety Council Safety Training
The RHCA provides construction safety training for frontline construction workers.
Fall Protection Confined Space OSHA 10-Hour OSHA 30-Hour
Scaffold
Silica Hazards
CPR, First Aid & AED Lockout/ Tagout
RHCA Member Discounts and Benefits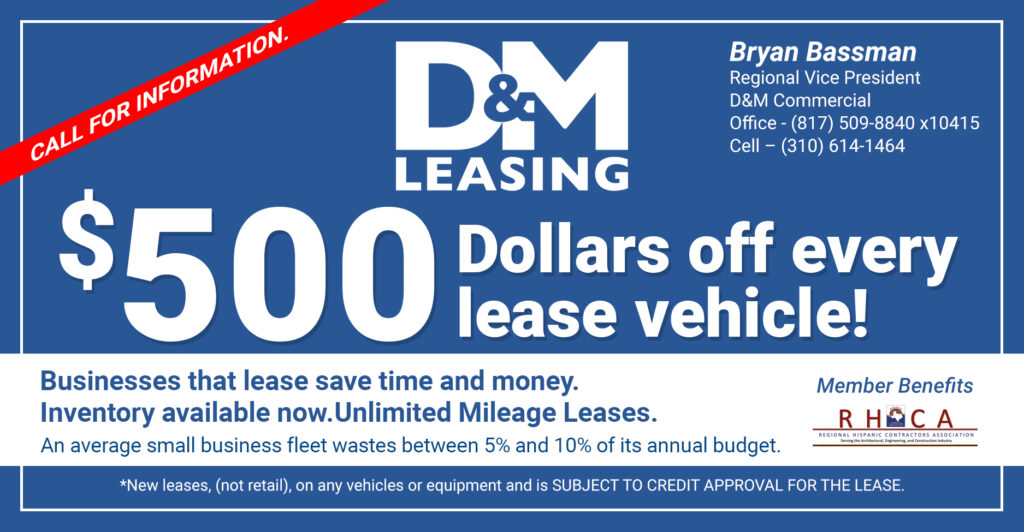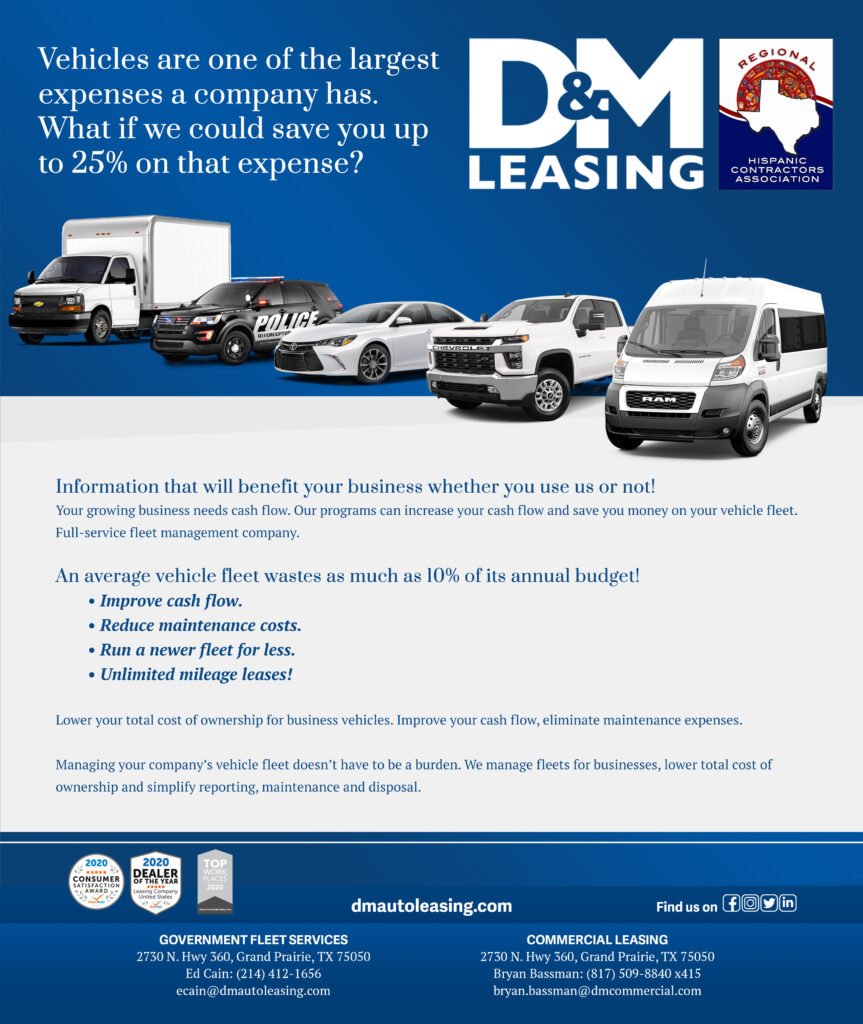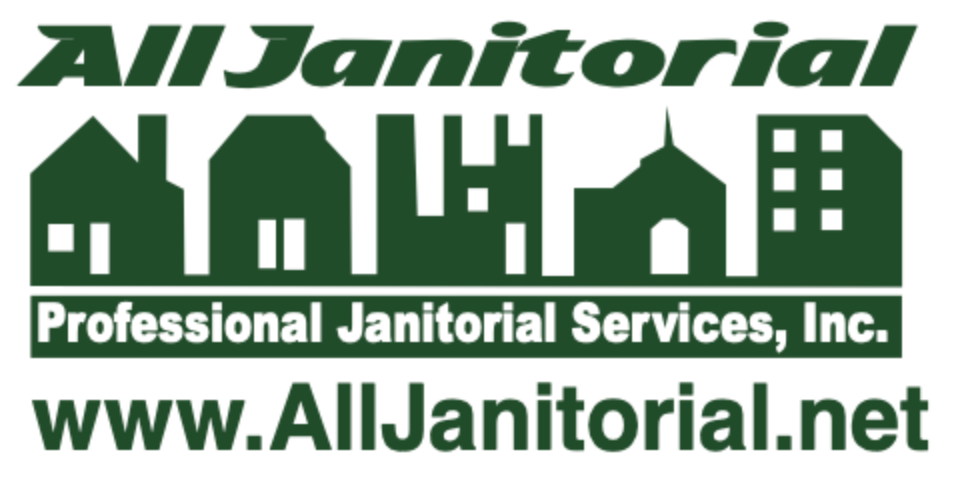 Home Depot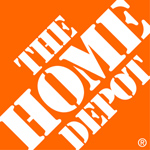 3% Discount
At Register Use Pro Number: 972.786.0909
PODS

10% Discount
Call: 800.776.7637
Red Roof Inn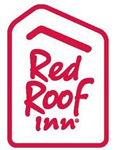 15% Discount
Use VP+/ Promo Code 544570
Call: 800.RED.ROOF
800.733.7663